Afrocornerz with a z is not just a fashion brand, but a form of expression. In a world where you are addressed by how you dress, choose to dress bodly, loudly and unapologetically

Yetunde Balogn is the CEO of Afroconerz. Her passion for design and style is heavily influenced by her grandmother, who owned an ankara and fine lace clothing boutique in Ibadan, Nigeria.
Yetunde currently splits her time between Nigeria and the U.S. She hopes her brand can bring awareness to Nigerian fashion, allowing all of us to express ourselves in bold, and beautiful prints, that are unique to our styles and taste.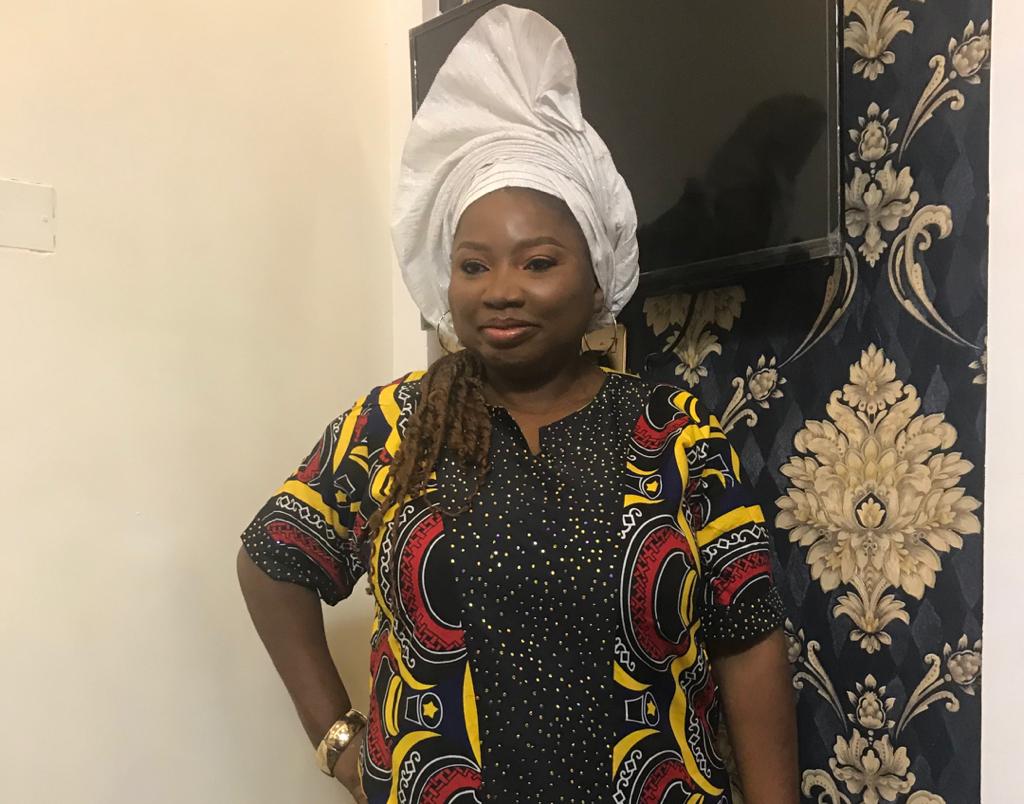 Our vision is to create a platform through which traditional African prints can be made available to other cultures of the world.
Creating quintessential designs that celebrates the spirit and beauty of Africa to the rest of the world